Monday, July 11, 2022 / by Chris/Jennie Irwin Realtors®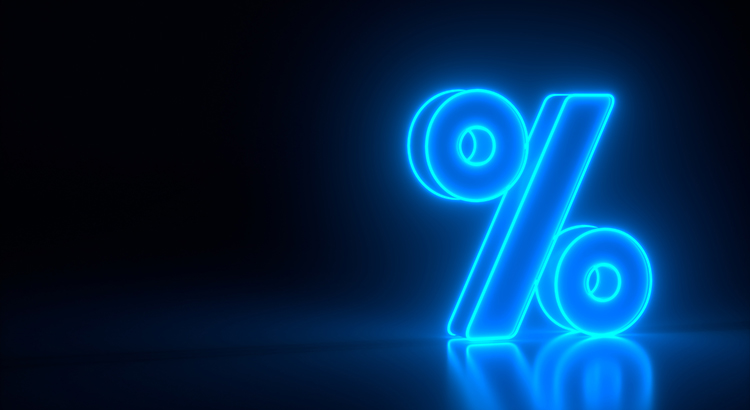 Over the past few weeks, the average 30-year fixed mortgage rate from Freddie Mac fell by half a percent. The drop happened over concerns about a potential recession. And since mortgage rates have risen dramatically this year, homebuyers across the country should see this decline as welcome news.
Freddie Mac reports that the average 30-year rate was down to 5.30% from 5.81% two weeks prior (see graph below):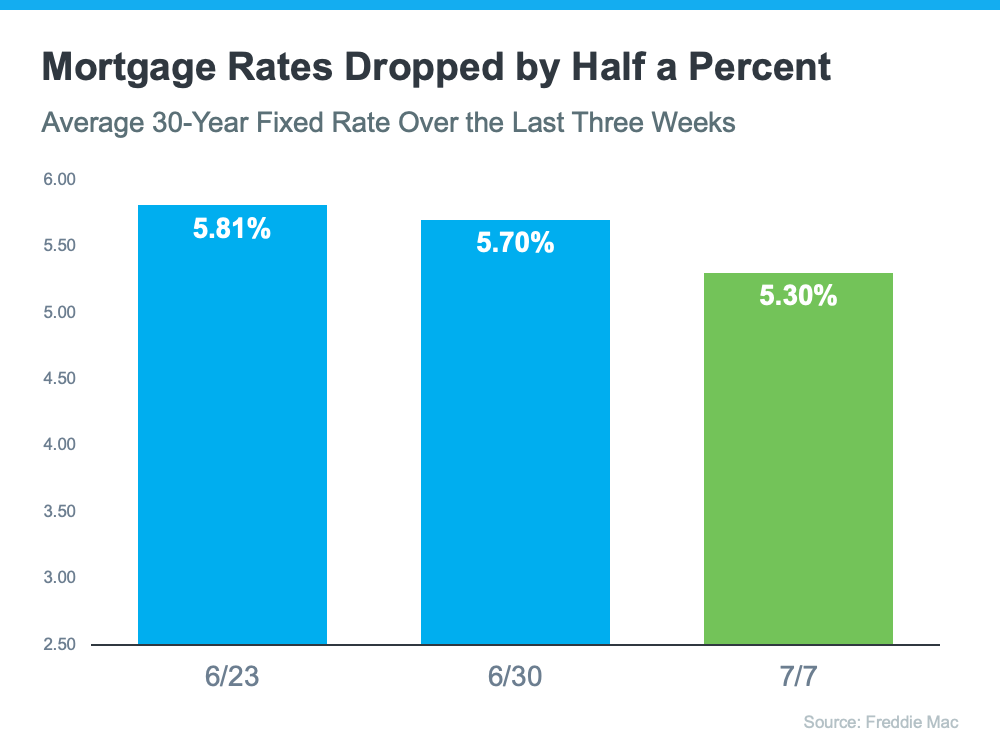 But why is this recent dip such good news for homebuyers? As Nadia Evangelou, Senior Economist and Director of Forecasting at the National Association of Realtors (NAR), explains:
"According to Freddie Mac, the 30-year fixed mortgage rate dropped sharply by 40 basis points to 5.3 percent. . . . As a result, home buying is about 5 percent more affordable than a week ago. This translates to about $100 less every month on a mortgage payment."
That's because when rates go up (as they have for the majority of this year), they impact how much you'll pay in your monthly mortgage payment, which directly affects how much you can comfortably afford. The inverse is also true. A decrease in mortgage rates means an increase in your purchasing power.
The chart below shows how a half-point, or even a quarter-point, change in mortgage rates can impact your monthly payment: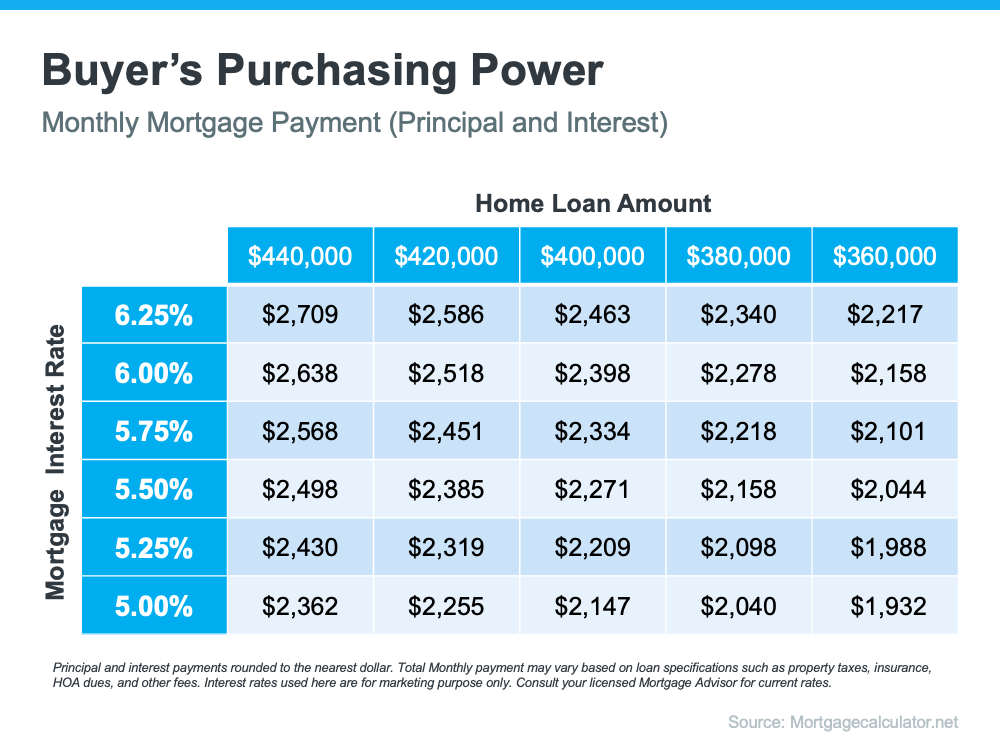 Bottom Line
If your home doesn't meet your needs, this may be the opportunity you've been waiting for. Let's connect to see how you can benefit from the current drop in mortgage rates.

The information contained, and the opinions expressed, in this article are not intended to be construed as investment advice. Corcoran Global Living does not guarantee or warrant the accuracy or completeness of the information or opinions contained herein. Nothing herein should be construed as investment advice. You should always conduct your own research and due diligence and obtain professional advice before making any investment decision. Corcoran Global Living will not be liable for any loss or damage caused by your reliance on the information or opinions contained herein.