Thursday, January 26, 2023 / by Chris/Jennie Irwin Realtors®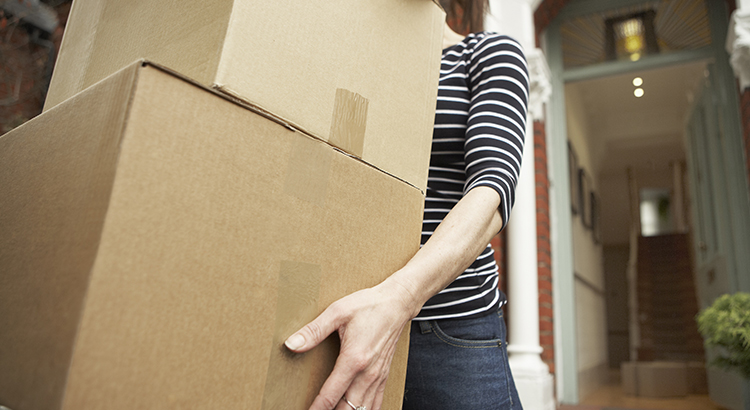 Spring is usually the busiest season in the housing market. Many buyers wait until then to make their move, believing it's the best time to find a home. However, that isn't always the case when you factor in the competition you could face with other buyers at that time of year. If you're ready to buy a home, here's why it makes sense to move before the spring market picks up.
Spring Should Bring a Wave of Buyers to the Market
In most years, the housing market goes through predictable seasonal trends in activity. Winter is typically a quiet point in the year, while spring sees a surge of buyers begin their search. And experts project that this year will be no exception.
Right now, buyer demand is low due to a combination of normal seasonal trends and a reaction to last year's rise in mortgage rates. But rates have started to come down since last November, which has more and more potential buyers planning to jump into the market. That means right now is a sweet spot if you're in a good position to buy, before more buyers reappear. Affordability is beginning to improve, but demand is still low — for now. Lawrence Yun, Chief Economist at the National Association of Realtors (NAR), shares:
". . . expect sales to pick up again soon since mortgage rates have markedly declined after peaking late last year."
If you're ready to buy a home, right now is the best time to do so before your competition grows and more buyers enter the market.
Today's Sellers Are Motivated
Low demand from buyers often means sellers are more motivated to work with you, and that can set you up to buy a home on your terms. In fact, sellers have been more willing to negotiate this winter because there are fewer buyers in the market. According to a recent article from Forbes:
". . . sellers gave concessions to buyers in 41.9% of home sales in the fourth quarter of last year."
But keep in mind, the advantages buyers have this winter won't last forever. The competition you face could be greater if you wait until spring to make a move, and increased buyer demand means sellers will have less motivation to negotiate with you. Be sure to work with a trusted real estate professional to learn what you can expect in your local market right now.
Bottom Line
If you're in a good position to make a move, it may make sense to move before spring. Working with your team of expert real estate advisors is the best way to learn about the current market and what it means for you. Let's connect today to determine the best plan to achieve your homebuying goals.

The information contained, and the opinions article are not intended to be construed as investment advice. Allison James Estates & Homes does not guarantee or warrant the accuracy or completeness of the information or opinions contained herein. Nothing herein should be construed as investment advice. You should always conduct your own research and due diligence and obtain professional advice before making any investment decision. Allison James Estates & Homes will not be liable for any loss or damage caused by your reliance on the information or opinions contained herein.